Weight Loss That Really Works!
Lose weight, get educated, and have fun
Our weight loss challenge is a simple and fun competition among friends who have similar weight loss goals. We are here to encourage and motivate each other while we shed those extra pounds!
Our challenges are designed to help you reach your weight loss goals by improving your diet and lifestyle choices. Every week participants will weigh in. Coaches and peers will help you to understand how to choose healthy foods while educating you on the benefits of proper nutrition and exercise, essential elements of an effective weight loss program.
Nutritional and weight loss products are available for purchase but are not required to participate in the challenge.
Participants' weights are not made public; however, you will be able to see your weight displayed on the chart as you progress through the challenge. At the end of the challenge, cash is awarded to the 'biggest loser.' Everybody wins!*
*Cash prizes are not available in all countries.
Login
Meet Your Coach
Mark Hall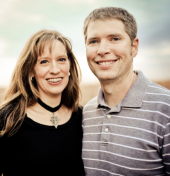 "

We're working to build a powerful site for running your local WLC!!

"
Testimonials
Before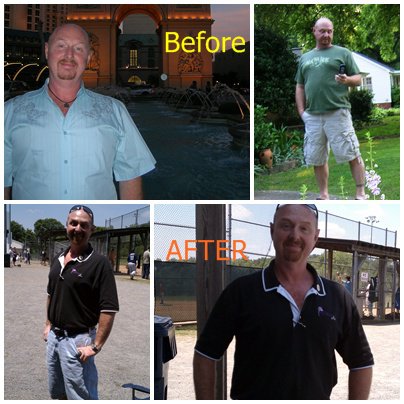 After
test
Business Opportunity



This opportunity is RED HOT! We're looking to train others to help run WLC's across the country. Learn More.