Randy Jensen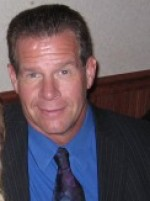 "

I'm so excited to be helping others reach their wellness goals! Contact me for more information or to get started reaching your goals.

"
Sheila won $140 and lost 30 pounds!
My whole life has changed. I just cant believe it. I was so over weight I couldnt do any sport and my energy was very low. Now I feel the best I have in 20 years!



This opportunity is RED HOT! We're looking to train others to help run WLC's across the country. Learn More.